---
---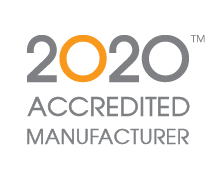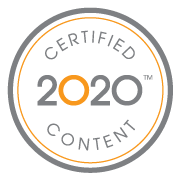 Nightingale publishes catalog content online for thousands of dealers and designers who use 2020's professional interior design applications. The 2020 Accredited Manufacturer logo together with the 2020 Certified Content logo give the assurance that their catalog(s) are of the highest quality.
---
Since 1928, Nightingale has provided the world with inventive seating solutions. Many of our current seating products are patented and or design registered, and clearly demonstrate our commitment to the future of office seating. With operations, sales offices, dealers, or licensees in more than 25 countries in North America, Asia/Pacific, Europe, Middle East, and Latin America, we serve customers virtually anywhere in the world. We offer office seating for any work, learn and live environments.
For more information, please visit nightingalechairs.com.