---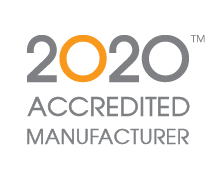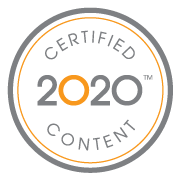 Nolte publishes catalogue content online for thousands of dealers and designers who use 2020's professional interior design applications. The 2020 Accredited Manufacturer logo together with the 2020 Certified Content logo give the assurance that their catalogue(s) are of the highest quality.
Access the latest 2020 Fusion catalogues in the software via the catalogue download manager.
---
Our kitchens are as individual as their owners. Here, you will find your dream kitchen: suiting the room, suiting your budget and completely tailored to your taste and personal requirements. Be it classic or modern, matt or high-gloss, small or large—we would not be Germany's second biggest kitchen brand if we could not live up to your expectations! It is not without reason that we export to over 50 countries worldwide, too, whilst producing solely in Germany.
For more information, please visit nolte-kitchens.com.