---
---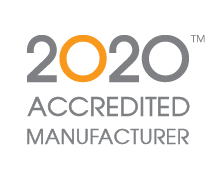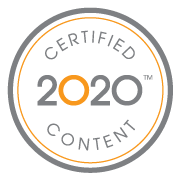 OCI Sitwell publishes catalog content online for thousands of dealers and designers who use 2020's professional interior design applications. The 2020 Accredited Manufacturer logo together with the 2020 Certified Content logo give the assurance that their catalog(s) are of the highest quality.
---
Founded in1974, owned and operated as a family business to date, we have grown from a small facility in Whittier, CA to our current facility in Santa Fe Springs, CA We have 60,000 square feet of manufacturing space to make what we think is the best value in the industry.
We started making budget wood seating many years ago and have grown into a company making a wide selection of products for the contract market today. Our main philosophy has been that our commitment to customer satisfaction begins from the time an order is placed to well after the customer has received their chair. With over four decades of experience in manufacturing office seating, we maintain the highest industry standards by standing behind our product with a full written guarantee. Our success is also attributed to the many representative, dealers and customers who have been affiliated with our company.
For more information, please visit ocisitwell.com.