---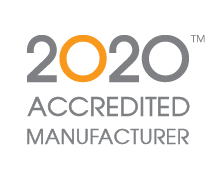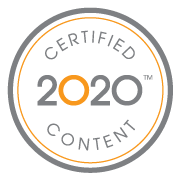 Office Star Products publishes catalog content online for thousands of dealers and designers who use 2020's professional interior design applications. The 2020 Accredited Manufacturer logo together with the 2020 Certified Content logo give the assurance that their catalog(s) are of the highest quality.
---
Office Star Products is a leader in high-value furniture paired with one-stop selection and in-stock availability. We simplify the furniture procurement process, so our customers can effectively and efficiently save their customers time and money. 
For more information, please visit officestarstore.com.