---
---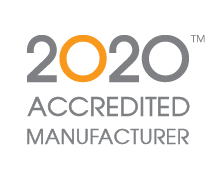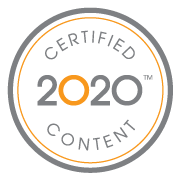 Pronorm publishes catalogue content online for thousands of dealers and designers who use 2020's professional interior design applications. The 2020 Accredited Manufacturer logo together with the 2020 Certified Content logo give the assurance that their catalogue(s) are of the highest quality.
Access the latest 2020 Fusion catalogues in the software via the catalogue download manager.
---
The traditional company pronorm can look back over a long company history. It already began production back in 1945 of high quality kitchen furniture at its location in Vlotho. 1972 then saw introduction of the current name of the company: pronorm. Pronorm can be counted today amongst the leading manufacturers of high quality kitchen lines which cater for both the middle and the upmarket segments.
For more information, please visit pronorm.de.