---
---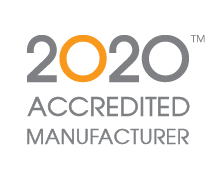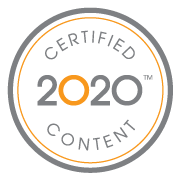 RightAngle Products publishes catalog content online for thousands of dealers and designers who use 2020's professional interior design applications. The 2020 Accredited Manufacturer logo together with the 2020 Certified Content logo give the assurance that their catalog(s) are of the highest quality.
---
Offering innovative design ideas for more than thirty years, RightAngle™ has grown into one of the top furniture suppliers for the United States government, fortune 500 companies, education facilities and healthcare providers across the country.
Our goal is to continue to create products to make computer and office furniture ergonomic in design, yet attractive and user friendly, plus provide the best service and highest quality products to our customers.
For more information, please visit raproducts.com.