---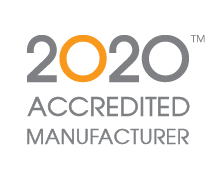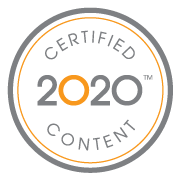 SAFFE Furniture publishes catalog content online for thousands of dealers and designers who use 2020's professional interior design applications. The 2020 Accredited Manufacturer logo together with the 2020 Certified Content logo give the assurance that their catalog(s) are of the highest quality.
---
SAFFE Furniture is a furniture manufacturer that focuses on PK-12 environments. They offer unique solutions available in a variety of color options to help you create collaborative and dynamic spaces. Their products are made in the USA and sourced locally in Michigan, so their product names are Michigan themed. Don't see what you need? Ask – they are continuing to expand their offerings daily.
For more information, please visit saffefurniture.com.