---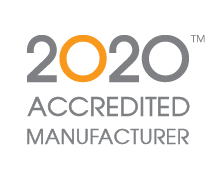 Since 2007, Sensio has been creating lighting in harmony with modern life. Renowned for their expertise and quality, they take pride in providing premium products matched with a flawless execution and service.
They work closely with their customers during the design process to gain insight and feedback to ensure they are designing lighting that works in harmony with the kitchen furniture, as well as creating solutions for the future.
Their LED lighting solutions for the kitchen, bedroom and bathroom are designed and developed in the UK. Sensio constantly strives to create new concepts to brighten people's lives, pioneering new technology that seamlessly illuminates their customers' homes, making lighting both intelligently simple and beautiful.
---