---
---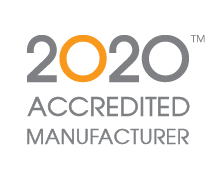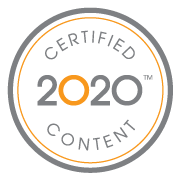 Siematic publishes catalogue content online for thousands of dealers and designers who use 2020's professional interior design applications. The 2020 Accredited Manufacturer logo together with the 2020 Certified Content logo give the assurance that their catalogue(s) are of the highest quality.
Access the latest 2020 Fusion catalogues in the software via the catalogue download manager.
---
With all that we do, we strive for sustainability – even in design. This is why SieMatic doesn't follow short-lived fads but instead develops styles, forms, functional elements and equipment for the kitchen whose exemplary design lasts for decades and retains its value over time—furniture for kitchens of timeless elegance.
For more information, please visit siematic.com.