---
---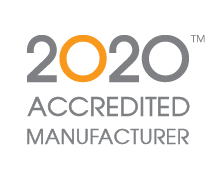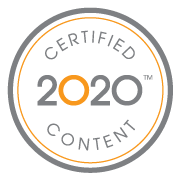 Smith System publishes catalog content online for thousands of dealers and designers who use 2020's professional interior design applications. The 2020 Accredited Manufacturer logo together with the 2020 Certified Content logo give the assurance that their catalog(s) are of the highest quality.
---
Founded in 1905, Smith System has helped American education evolve by being ready with the right furniture at the right time. An industry leader in school furniture innovation, Smith System is committed to developing products that support optimum learning environments — addressing the needs of the student, the demands of the curriculum and the realities of space, maintenance and budget.
The company began its journey providing educational environments with heating systems, then drinking fountains and later sanitary products. The 1950s brought on more change when Smith System began creating student desks and booktrucks, and it continued with producing library shelving. Smith System began making computer furniture in the 1970s and providing solutions to team learning curriculums in the late 1990s by producing a family of cooperative learning furniture.
Today, Smith System produces seating, desks and tables, storage systems, and shelving that create a welcoming and stimulating environment for students. The company is taking the lead to develop products that satisfy school district's immediate and anticipated needs, and it is the first school manufacturer to see and understand the evolution of team learning in education.
The Smith System catalog is enriched for 2020 Visual Impression.
For more information, please visit smithsystem.com.