---
---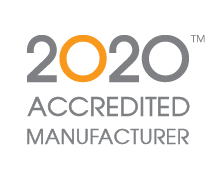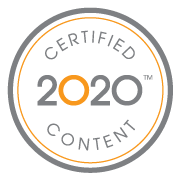 SpecialT publishes catalog content online for thousands of dealers and designers who use 2020's professional interior design applications. The 2020 Accredited Manufacturer logo together with the 2020 Certified Content logo give the assurance that their catalog(s) are of the highest quality.
---
Special-T provides the office furniture industry with innovative and high-quality tables, steel table bases and table base systems. In addition, we offer the industry the best materials, fabrication, finishes, hardware, accessories and customer service.
For more information, please visit specialt.net.