---
---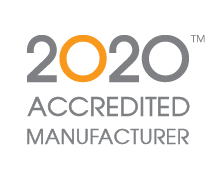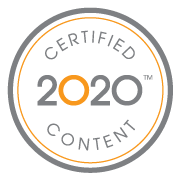 Steelcase publishes catalog content online for thousands of dealers and designers who use 2020's professional interior design applications. The 2020 Accredited Manufacturer logo together with the 2020 Certified Content logo give the assurance that their catalog(s) are of the highest quality.
---
Steelcase Inc. helps create great experiences—wherever work happens. Our brands offer a comprehensive portfolio of workplace furnishings, products and services, inspired by nearly 100 years of insight gained serving the world's leading organizations. We are globally accessible through a network of channels, including over 650 dealers. We design for social, economic, and environmental sustainability.
For more information, please visit steelcase.com.