---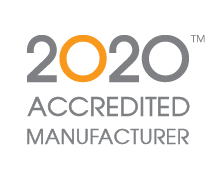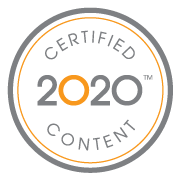 Studio TK publishes catalog content online for thousands of dealers and designers who use 2020's professional interior design applications. The 2020 Accredited Manufacturer logo together with the 2020 Certified Content logo give the assurance that their catalog(s) are of the highest quality.
---
Social spaces foster connections between people, work and the places they occupy, inviting novel thinking, promoting creativity and encouraging new opportunities to reveal themselves. When we connect the unconnected, information flows, allowing a productive work culture to thrive.
For more information, please visit studiotk.com.