---
---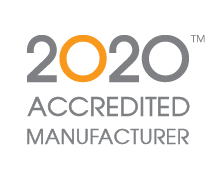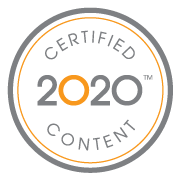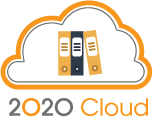 ---
U-Line publishes catalogue content online for thousands of dealers and designers who use 2020's professional interior design applications. The 2020 Accredited Manufacturer logo together with the 2020 Certified Content logo give the assurance that their catalogue(s) are of the highest quality.
This catalogue is available on 2020 Cloud!
Find out how to use 2020 Cloud >>
Sign in to 2020 Cloud or create your account now >>
---
U-Line, the award-winning market leader in premium built-in undercounter ice making, refrigeration and wine preservation products, celebrates over 50 years of innovation with a line of modular undercounter refrigeration units that offers advanced technology, aesthetic elegance and seamless integration for use in today's modern kitchens and lifestyles. U-Line has earned a solid reputation as the undercounter market leader by continuing to develop, manufacture and support the best undercounter refrigeration products on the market.
For more information, please visit u-line.com.