---
---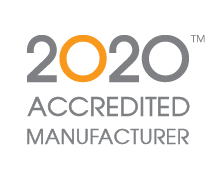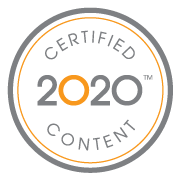 VS America publishes catalog content online for thousands of dealers and designers who use 2020's professional interior design applications. The 2020 Accredited Manufacturer logo together with the 2020 Certified Content logo give the assurance that their catalog(s) are of the highest quality.
---
VS America is a leading manufacturer of educational furniture for K-12 schools, colleges, and libraries. Focused on best practices for educational facilities, VS develops adaptable, ergonomic, and sustainable furniture solutions which allow for the creation of agile learning environments.
At VS, we believe successful learning should balance the needs of the body, mind, and soul. We always encourage mobility and natural curiosity. From our ergonomic chairs to modular tables that encourage collaboration, we believe when students engage their senses while learning the long-term benefits include a heightened focus, stronger motivation, and a sense of well-being.
For more information, please visit vsamerica.com.
Read VS America's blog and case studies.