---
---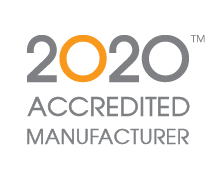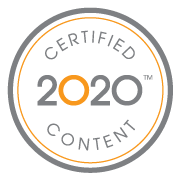 Warendorf publishes catalogue content online for thousands of dealers and designers who use 2020's professional interior design applications. The 2020 Accredited Manufacturer logo together with the 2020 Certified Content logo give the assurance that their catalogue(s) are of the highest quality.
Access the latest 2020 Fusion catalogues in the software via the catalogue download manager.
---
WARENDORF—Die Küche is a perfect product which is guaranteed to last. Only WARENDORF offers a product range that allows extreme flexibility and which makes the fulfillment of kitchen dreams possible. We manufacture the "Kitchen for Personalities" in accordance with the highest quality standards, exclusively in Warendorf.
For more information, please visit warendorf.com.