WF Cabinetry has produced top-quality cabinetry since 1986. They work hard every day to create better homes for customers—their goal is to treat each customer's home as they would their own. WF Cabinetry offers four series of semi-custom cabinetry. Their value-priced Capital and Classic Series provide on-trend and budget friendly options for new and existing homeowners. Their Supreme and Elite Series offer feature-rich options to provide remodelers with the kitchens and other rooms of their dreams. WF Cabinetry proudly manufactures in Alabama, USA.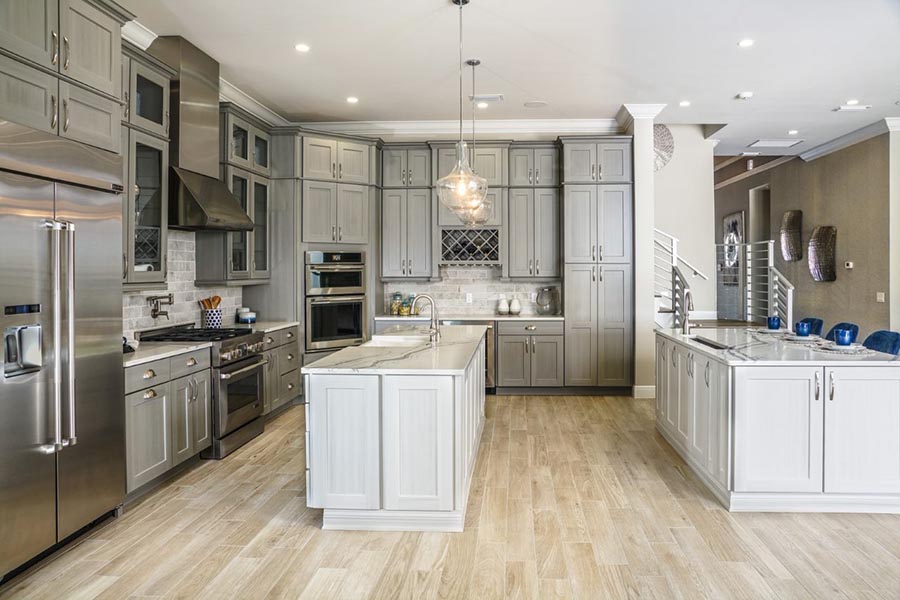 This catalog is available on 2020 Cloud.
  If you don't have 2020 Design Live and would like to migrate, please click on the button below.