---
---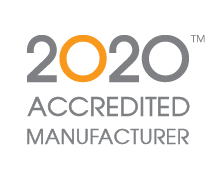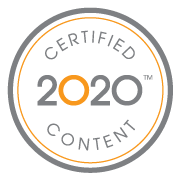 Workrite Ergonomics publishes catalog content online for thousands of dealers and designers who use 2020's professional interior design applications. The 2020 Accredited Manufacturer logo together with the 2020 Certified Content logo give the assurance that their catalog(s) are of the highest quality.
---
Workrite Ergonomics is an internationally recognized leader in the design, manufacture and distribution of innovative ergonomic products for the workplace. For more than 20 years, Workrite has set the standard for ergonomic office products including adjustable height workcenters, keyboard platform systems and flat panel monitor support systems.
For more information, please visit workriteergo.com.