June 13-15, 2022
Booth #7-5122, Chicago
THINK BIG!

Rethink the office industry with us.
Experience and innovation — that's 2020. For three decades, we have focused on the future and stayed ahead of the curve, making us the leading interior design software company.
Let's partner to the office industry.
Let's partner to
rethink, reimagine and reinvigorate
the office industry.
Think beyond the office with our end-to-end solutions.
We provide end-to-end solutions for the design industry. Stop by our booth to learn about our applications for designers, manufacturing ERP solutions and online consumer engagement solutions—and how they all work together.
See what the big deal is about in our booth.
Our booth is the place to be this NeoCon! Not only will our booth be filled with your favorite sales team and knowledgeable support members, but our executive team will also be on hand to discuss taking your business to the next level. Stop by booth #7-5122 to discover what the fuss is about.
You are kind of a big deal.
Join us at our booth on Tuesday, June 14, 2022, from 1-3 PM for our VIP customer event. This exclusive event includes presentations on the future of the industry and an invigorating panel discussion featuring Sid Meadows from Embark CCT and Alexandra Tseffos from The Design Pop. The afternoon will also include a few surprises.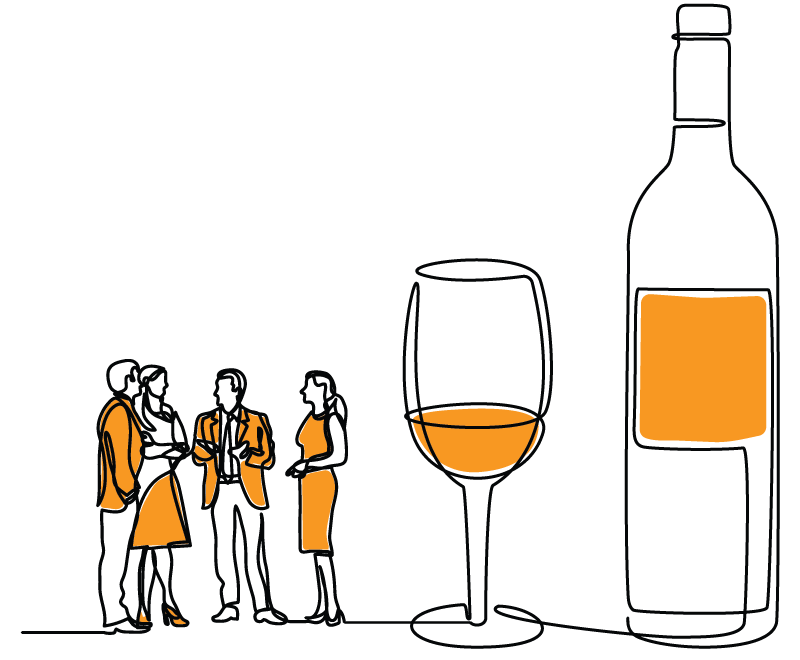 Big things come in small packages.
Join us for our ONE-DAY ONLY virtual NeoCon event on June 21, 2022. Our virtual booth will feature exclusive, on-demand presentations created for NeoCon, access to show specials and product information. We hope to see you there!
Join us for our NeoCon speaker series.
See Monday's schedule
June 13, 2022
See Tuesday's schedule
June 14, 2022
Sid Meadows
Alexandra Tseffos
Bruce Allum
Director of Enterprise Sales, Manufacturers & Retailers, 2020
Renee Cooper
Training Consultant, 2020
Vanessa DeKoekkoek
Global Training Manager, 2020
Jeff Morrow
Director of Business Development - Enterprise, North America, 2020
Let's partner to the office industry.
Booth #7-5122