---
---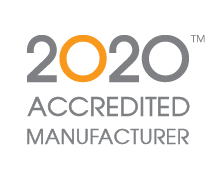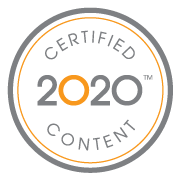 Claridge publishes catalog content online for thousands of dealers and designers who use 2020's professional interior design applications. The 2020 Accredited Manufacturer logo together with the 2020 Certified Content logo give the assurance that their catalog(s) are of the highest quality.
---
Claridge Products has a proud history of over 73 years crafting the world's finest writing surfaces for those who value the power of visual communications. From corporate interiors, to educational environments including K-12 and higher-education, healthcare, hospitality and beyond, the Claridge brand can be found in a wide range of spaces and places, elevating communication and collaboration. Facility managers, owners and designers trust Claridge because their team knows writing surfaces and their customer service just "gets it". Claridge—The Writing Surface Experts.®
For more information, please visit claridgeproducts.com.