Manufacturing ERP Solution
Manufacturing ERP solutions are companies' data hubs. They enable digital mapping of business processes and are needed to implement Industry 4.0 in the furniture and woodworking industry. While classic ERP solutions focus on general economic challenges, industry-specific ERP systems tackle the unique requirements of the industry and manage them as standard business processes.
Why Choose 2020 Insight as Your Manufacturing ERP Solution
For over 30 years, we have developed and implemented 2020 Insight globally as a manufacturing ERP system for the woodworking industry. 2020 Insight delivers a complete ERP solution for manufacturing that manages day-to-day processes from the opportunity through order, production, and installation. The robust technology and flexible architecture of 2020 Insight's ERP system allows cabinet, furniture and architectural millwork manufacturers and distributors to configure a unique solution to meet their business requirements and succeed in the marketplace.
Highlights of 2020 Insight Manufacturing ERP System
End-to-end solution for the digitization of all daily business processes
Integrated MES (Manufacturing Execution System) solution
Integrated WMS (Warehouse Management System) solution
Integrated CAD/CAM solution
Integrated materials and supply chain management solution
World-class product configuration and engineering tools
Integrated project management solution
Integrated optimization and CNC technology
Interfaces with industry point-of-sale order processing solutions, financial solutions and customer relationship solutions
Integrated customer service and installation solution
Powerful business intelligence
Modular and scalable
Multilingual
Highlights of 2020 Insight Manufacturing ERP System
End-to-end solution for the digitization of all daily business processes
Integrated MES (Manufacturing Execution System) solution
Integrated WMS (Warehouse Management System) solution
Integrated CAD/CAM solution
Integrated materials and supply chain management solution
World-class product configuration and engineering tools
Integrated project management solution
Integrated optimization and CNC technology
Interfaces with industry point-of-sale order processing solutions, financial solutions and customer relationship solutions
Integrated customer service and installation solution
Powerful business intelligence
Modular and scalable
Multilingual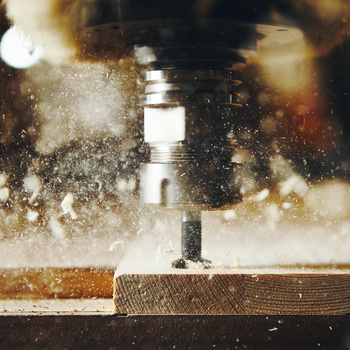 Increase efficiency
Improve visibility
Reduce production costs
Increase sales
Accelerate new product's time to market
Automate, digitize and optimize business processes
2020 – Your Partner for Digital Transformation​