---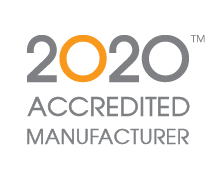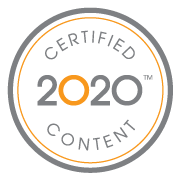 Allermuir publishes catalog content online for thousands of dealers and designers who use 2020's professional interior design applications. The 2020 Accredited Manufacturer logo together with the 2020 Certified Content logo give the assurance that their catalog(s) are of the highest quality.
Allermuir conceives, designs, produces and lovingly supplies beautiful furniture. Created with people and the spaces they occupy in mind, we work with some of the most talented international designers to create innovative pieces which are thought provoking, challenging and different, with a contemporary feel. Every Allermuir piece stands for individuality with originality of design, traditional craftsmanship and style with substance. We believe that it's more than furniture, but the setting to so many important scenes in our lives.
For more information, please visit allermuir.com.