---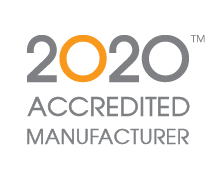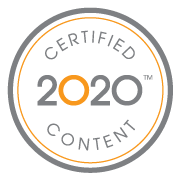 Alumni Classroom Furniture publishes catalog content online for thousands of dealers and designers who use 2020's professional interior design applications. The 2020 Accredited Manufacturer logo together with the 2020 Certified Content logo give the assurance that their catalog(s) are of the highest quality.
All our products are designed, engineered, and manufactured to strict standards for quality, that are inspected numerous times during the manufacturing process; including a final inspection prior to packaging for shipment.
For more information, please visit alumnicf.com.