---
---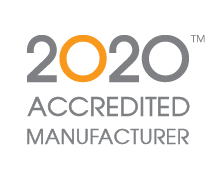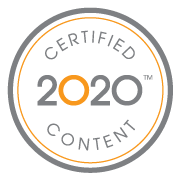 Artcobell publishes catalog content online for thousands of dealers and designers who use 2020's professional interior design applications. The 2020 Accredited Manufacturer logo together with the 2020 Certified Content logo give the assurance that their catalog(s) are of the highest quality.
---
Responsibility is fundamental at Artcobell. We insist on using local suppliers and partners, efficient shipping methods and clean manufacturing processes to make long lasting products and reach our global customers. We are an organization that shares its growth and profits with its community.
For more information, please visit artcobell.com.