---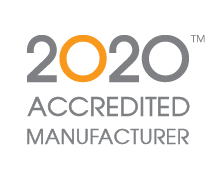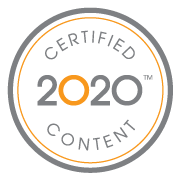 ---
CDA publishes catalogue content online for thousands of dealers and designers who use 2020's professional interior design applications. The 2020 Accredited Manufacturer logo together with the 2020 Certified Content logo give the assurance that their catalogue(s) are of the highest quality.
---
CDA is the fastest growing appliance manufacturer in the UK and an industry leader in product categories such as wine coolers. Offering high-quality kitchen appliances built with your lifestyle in mind. Based in Nottinghamshire, CDA has continued to speak directly with you, the consumer, since 1991. They strive to bring practical and stylish appliances into your kitchen and your lives. Their strong relationships with retailers mean that they stay on top of contemporary trends in kitchen designs, respond quickly to consumer needs to provide the best possible customer service and are always dedicated to manufacturing functional appliances that offer the best possible value for money.
For more information, please visit www.cda.eu.