---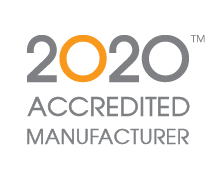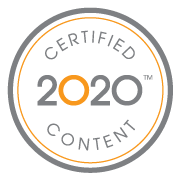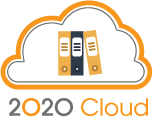 ---
Elica publishes catalogue content online for thousands of dealers and designers who use 2020's professional interior design applications.  The 2020 Accredited Manufacturer logo together with the 2020 Certified Content logo give the assurance that their catalogue(s) are of the highest quality.
This catalogue is available on 2020 Cloud!
Find out how to use 2020 Cloud >>
Sign in to 2020 Cloud or create your account now >>
---
The air inside every house can be designed. With its cooker hoods and new products for air purification and fragrance diffusion, Elica is its first architect. Elica's domestic appliances, with their technology, innovation and unique and distinctive design, analyse, measure and create "new air" for the kitchen and every room in the house. Aria Nuova is the mission statement that accompanies Elica from the design to production of its hoods, air purifiers and fragrance diffusers: the perfect synthesis of a corporate culture increasingly directed towards innovation.
For more information, please visit elica.com.