---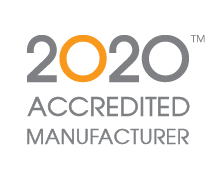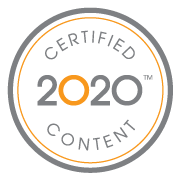 Evolve Furniture Group publishes catalog content online for thousands of dealers and designers who use 2020's professional interior design applications. The 2020 Accredited Manufacturer logo together with the 2020 Certified Content logo give the assurance that their catalog(s) are of the highest quality.
---
Designed for the way people work, Evolve meets the challenges of today's rapidly changing workplace. Featuring simple, crisp and clean aesthetics, Evolve's adaptability provides limitless planning possibilities for a greater return on your investment. The Evolve mission is to develop and offer innovative quality and environmental solutions to value-oriented customers. We accomplish this by ensuring our products help meet the sustainability challenge, while improving quality of life and protecting the environment.
For more information, please visit evolvefurnituregroup.com.