---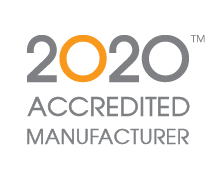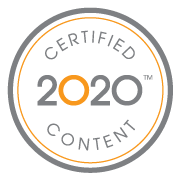 Fomcore publishes catalog content online for thousands of dealers and designers who use 2020's professional interior design applications. The 2020 Accredited Manufacturer logo together with the 2020 Certified Content logo give the assurance that their catalog(s) are of the highest quality.
---
At their CORE, Fomcore is committed to SERVE, CREATE and INSPIRE. Serving their people and customers by making spaces more creative; inspiring students, teachers, and administrators in their learning and working environments.
For more information, please visit fomcore.com.