---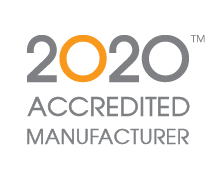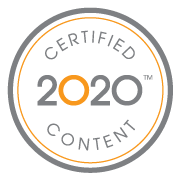 Formica Group is a leading provider of branded, designed surfacing solutions for commercial and residential customers worldwide. As the world's largest manufacturer of High Pressure Laminate (HPL), our international network of design, manufacturing, distribution and sales operations maintains the recognition of Formica® as a global brand.
The heritage and brand reputation of the Formica Group of companies has been founded on quality, service and innovative product lines. We have developed unrivalled expertise that ensures our laminate products meet the needs of the customer and their specified applications, for interior and exterior building projects.
Working closely with architects, designers, fabricators, specifiers and developers, the company is strategically positioned to offer new products and surfacing solutions that complement current design trends. Our ongoing product design and development process underpins our commitment to innovation.
---