---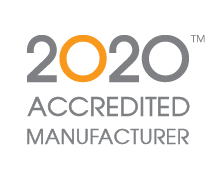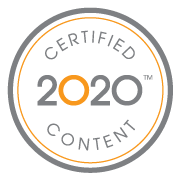 Great Openings publishes catalog content online for thousands of dealers and designers who use 2020's professional interior design applications. The 2020 Accredited Manufacturer logo together with the 2020 Certified Content logo give the assurance that their catalog(s) are of the highest quality.
---
From our first conversation you'll recognize that we're a different kind of furniture company. Dedicated to developing uncomplicated, long-lasting, and sometimes playful solutions for public spaces, we take a thoughtful approach to furnishing corporate offices, lounges, higher education, lobbies, libraries, restaurants or any kind of community hub. Wherever people gather to meet, study, work, research, or surf, conditions are prime for Sparkeology.
For more information, please visit greatopenings.com.