---
---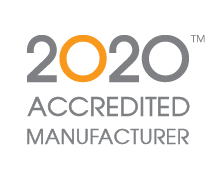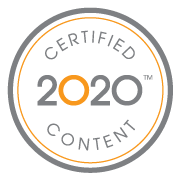 Haworth publishes catalog content online for thousands of dealers and designers who use 2020's professional interior design applications. The 2020 Accredited Manufacturer logo together with the 2020 Certified Content logo give the assurance that their catalog(s) are of the highest quality.
---
Every space transformation should be tailored to your business needs, helping people do their best work, while optimizing real estate. Haworth is more than an office furniture manufacturer. From floor to ceiling, and wall to wall, our mix of products offers you endless options for transforming your space as your needs evolve.
For more information, please visit haworth.com.