---
---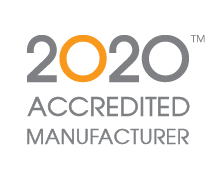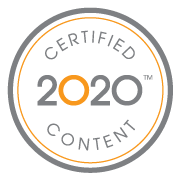 Indiana Furniture publishes catalog content online for thousands of dealers and designers who use 2020's professional interior design applications. The 2020 Accredited Manufacturer logo together with the 2020 Certified Content logo give the assurance that their catalog(s) are of the highest quality.
---
]
Indiana Furniture will be a relevant solution for the contract furniture dealer market. We will provide the tools necessary for our employees and sales team to consistently deliver the services and message to attract dealer partners and our mutual clients to experience the Indiana Furniture difference time after time.
For more information, please visit indianafurniture.com.