---
---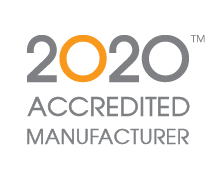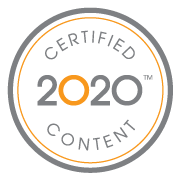 Koncept publishes catalog content online for thousands of dealers and designers who use 2020's professional interior design applications. The 2020 Accredited Manufacturer logo together with the 2020 Certified Content logo give the assurance that their catalog(s) are of the highest quality.
Koncept designs and manufactures award-winning, contemporary LED lighting. Since 2002, the family-owned company has earned an international reputation for creating lamps fit for any home or office.
The designers at Koncept create each product to be energy-efficient and green, while also ensuring that a commitment to design and the company's trademark minimalistic and sleek aesthetic is maintained.
For more information, please visit koncept.com.