---

---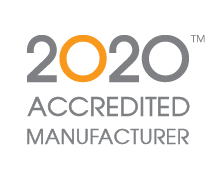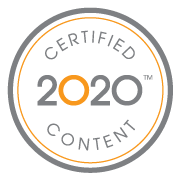 ---
Mereway Limited publishes catalogue content online for thousands of dealers and designers who use 2020's professional interior design applications. The 2020 Accredited Manufacturer logo together with the 2020 Certified Content logo give the assurance that their catalogue(s) are of the highest quality.
Access the latest 2020 Fusion catalogues in the software via the catalogue download manager.
---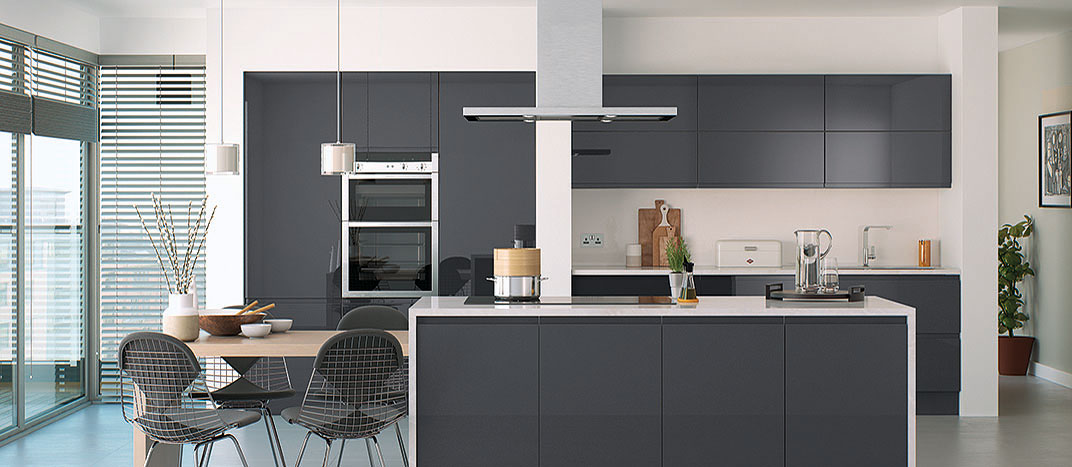 Trend Interiors offers quality kitchens, bathrooms, bedrooms designed for those aspiring to achieve the 'look' in terms of quality and style, but with an affordable price tag. Trend Interiors offer the full range of styles from contemporary high gloss to classically stylish furniture designs. With varying price brackets, which all represent great value, there is sure to be something for everyone.
Trend Interiors are excellent value for money without compromising on quality. Trend Interiors is part of the Mereway Group, a family run business based in Birmingham.
For more information, please visit trendinteriors.co.uk.