---
---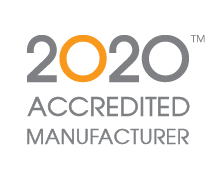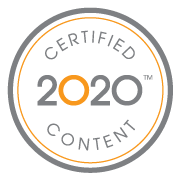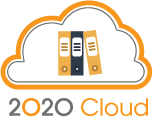 ---
Miele publishes catalogue content online for thousands of dealers and designers who use 2020's professional interior design applications. The 2020 Accredited Manufacturer logo together with the 2020 Certified Content logo give the assurance that their catalogue(s) are of the highest quality.
This catalogue is available on 2020 Cloud!
Find out how to use 2020 Cloud >>
Sign in to 2020 Cloud or create your account now >>
---
Miele has been an independent family-owned company since its establishment in 1899 and is equally committed to its owners, employees, customers, suppliers, the environment and society.
For Miele, sustainability is not only entrenched in the values and traditions of the company but is also the absolute foundation for long-term corporate success.
For more information, please visit miele.co.uk.