---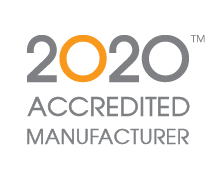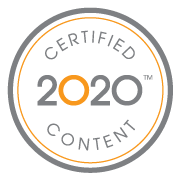 MooreCo Inc publishes catalog content online for thousands of dealers and designers who use 2020's professional interior design applications. The 2020 Accredited Manufacturer logo together with the 2020 Certified Content logo give the assurance that their catalog(s) are of the highest quality.
---
MooreCo Inc, and its brands Balt, Best- Rite and Vanerum North America, have been designing and manufacturing quality commercial and educational products since 1950. Our product offering is composed by an array of categories, from ready to ship inventory to custom order items, meeting any specification or need. Visual Communication boards, technology products, desks and tables, storage, seating and soft seating are just some of the many options we have.
Headquartered in Temple, Texas, MooreCo is home to a 500,000 square foot, state-of-the-art facility equipped with cutting edge manufacturing processes, highly trained employees, warehousing and an excellent shipping history, which has positioned us as leaders in the industry for quality and reliability.
The MooreCo Inc catalog is enriched for 2020 Visual Impression.
For more information, please visit moorecoinc.com.