---
---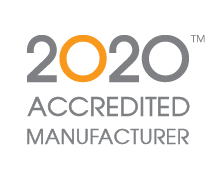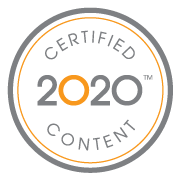 Muuto publishes catalog content online for thousands of dealers and designers who use 2020's professional interior design applications.  The 2020 Accredited Manufacturer logo together with the 2020 Certified Content logo give the assurance that their catalog(s) are of the highest quality.
---
Muuto is rooted in the Scandinavian design tradition characterized by enduring aesthetics, functionality, craftsmanship and an honest expression.
By expanding this heritage with forward-looking materials, techniques and bold creative thinking, our ambition is to deliver new perspectives on Scandinavian design.
In fact our name, Muuto, comes from muutos, meaning new perspective in Finnish. We handpick leading contemporary designers who are strong interpreters of our philosophy and combine their talents with the passionate Muuto creative team.
The Muuto catalog is enriched for 2020 Visual Impression.
For more information, please visit muuto.com.