---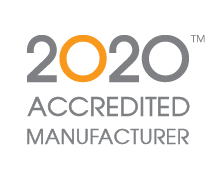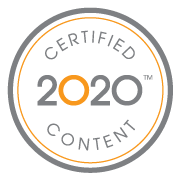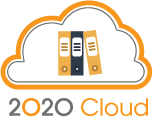 ---
Neff publishes catalogue content online for thousands of dealers and designers who use 2020's professional interior design applications. The 2020 Accredited Manufacturer logo together with the 2020 Certified Content logo give the assurance that their catalogue(s) are of the highest quality.
This catalogue is available on 2020 Cloud!
Find out how to use 2020 Cloud >>
Sign in to 2020 Cloud or create your account now >>
---
The kitchen is the heart of every home. A place to meet and eat, and to get creative. At Neff we do everything we can to create an extensive range of quality kitchen appliances for you. Our appliances make life in the kitchen a daily pleasure; anticipate all your needs and desires; marry innovation and design, style and versatility. Whatever you're doing in the kitchen, you'll find the perfect partner in your Neff appliance.
For more information, please visit neff-home.com.uk.