---
---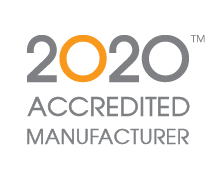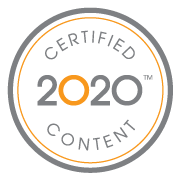 Nemschoff publishes catalog content online for thousands of dealers and designers who use 2020's professional interior design applications. The 2020 Accredited Manufacturer logo together with the 2020 Certified Content logo give the assurance that their catalog(s) are of the highest quality.
---
We're a team-oriented company devoted to making high-quality furniture since 1950. Our business was built upon the principles that people make a difference, things should be built to last, and design can improve the way we live and work-ideas we still hold today. Since becoming a part of the Herman Miller family in 2009, Nemschoff is even stronger, and we're proud to offer a comprehensive portfolio of products that support the entire care continuum and are considered best in their class.
For more information, please visit nemschoff.com.