---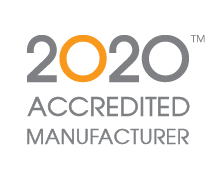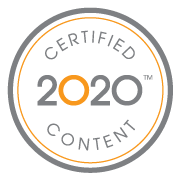 Office Furniture Distributors publishes catalog content online for thousands of dealers and designers who use 2020's professional interior design applications. The 2020 Accredited Manufacturer logo together with the 2020 Certified Content logo give the assurance that their catalog(s) are of the highest quality.
---
OFD, located in Carrollton, Texas, stocks and distributes high quality wood veneer and laminate office furniture, desking and benching systems, panel systems, and seating through our dealer partners. Our mission is to stock and distribute the very best quality, availability, value, and service in the industry, from all over the world.
For more information, please visit ofdist.com.