---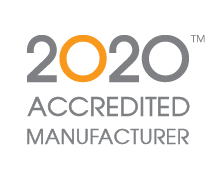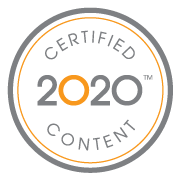 Open Plan Systems publishes catalog content online for thousands of dealers and designers who use 2020's professional interior design applications. The 2020 Accredited Manufacturer logo together with the 2020 Certified Content logo give the assurance that their catalog(s) are of the highest quality.
---
Open Plan Systems is a furniture systems manufacturer that provides high quality new manufactured and sustainable systems options at extreme value pricing. Our new manufactured systems feature all new U.S. products made to major manufacturer standards. Provide a modern designer look with our low panels, open or freestanding layouts, benching, tile or modular walls. Our new manufactured systems also offer the added benefits of flexibility and selection, all at a significant cost-savings.
Open Plan Systems catalog is enriched for 2020 Visual Impression.
For more information, please visit openplan.com.