---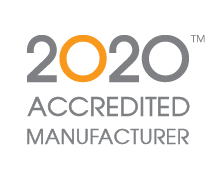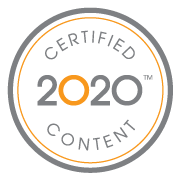 PWS is the market leading distributor of kitchen and bedroom components - proudly supplying the UK KBB industry for over 110 years.
PWS is committed to continuous innovation and a highly integrated, customer-centric approach. They bring together the most comprehensive, high quality stocked product portfolio, the most flexible services, and bespoke design options – all supplied from under ONE roof.
Delivering excellent service and understanding their customers' requirements is at the heart of everything they do, ensuring that it is always quick and easy to work with them, and that their proposition adds real value to your business.
---