---
---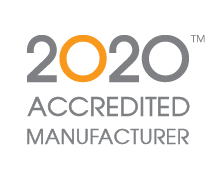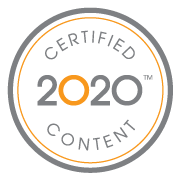 Rouillard publishes catalog content online for thousands of dealers and designers who use 2020's professional interior design applications. The 2020 Accredited Manufacturer logo together with the 2020 Certified Content logo give the assurance that their catalog(s) are of the highest quality.
Based in Quebec, Rouillard is a tight-knit team of caring professionals who take great pride in designing innovative customized workspace wonders that meld comfort, quality, and design elegantly. For the past 40 years, we've used our signature know-how to develop a user-friendly experience that allows our clients to design stylish work tables, chairs, and storage furniture that suit their unique needs. Not only are we known for our industry expertise and craftsmanship, but what truly sets us apart is our ability to create customer experiences that are enjoyable and memorable, from beginning to end. Pull up a chair, get comfortable, and make it your own…
For more information, please visit rouillard.ca.