---
---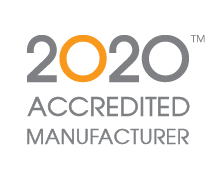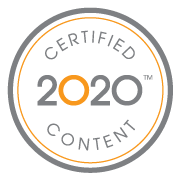 Scholarcraft publishes catalog content online for thousands of dealers and designers who use 2020's professional interior design applications. The 2020 Accredited Manufacturer logo together with the 2020 Certified Content logo give the assurance that their catalog(s) are of the highest quality.
---
Devoted to excellence and committed to quality, Scholar Craft has continuously designed and manufactured ergonomic, durable and practical school furniture since 1956. In a manufacturing world where the term "Made in America" has been used loosely or lost in semantics, Scholar Craft proudly produces the very finest truly American made school furniture.
For more information, please visit scholarcraft.com.