---
---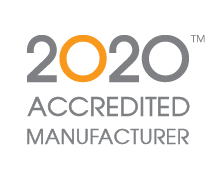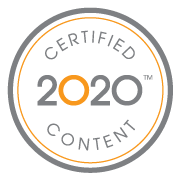 Schüller publishes catalogue content online for thousands of dealers and designers who use 2020's professional interior design applications. The 2020 Accredited Manufacturer logo together with the 2020 Certified Content logo give the assurance that their catalogue(s) are of the highest quality.
Access the latest 2020 Fusion catalogues in the software via the catalogue download manager.
---
Loyalty to our production location of Herrieden in Germany's region of Franconia, firmly embedded in Schüller Möbelwerk GmbH's corporate philosophy.
Always a step ahead – that's the Schüller philosophy. Creating new things and preserving what we already have has made Schüller one of Germany's most successful kitchen manufacturers.
For more information, please visit schueller.de.