---
---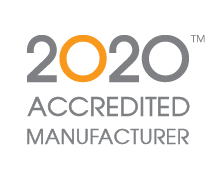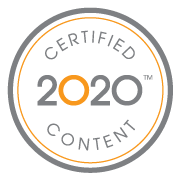 Spec Furniture publishes catalog content online for thousands of dealers and designers who use 2020's professional interior design applications. The 2020 Accredited Manufacturer logo together with the 2020 Certified Content logo give the assurance that their catalog(s) are of the highest quality.
---
Spec Furniture is a fully integrated manufacturer concentrating on two key segments of the contract market—Public Seating and Tables.
Our company provides strong designs that excel at meeting all core requirements, together with a huge array of options, choices, price points and scales so Spec customers can specify the best possible solution.
For more information, please visit specfurniture.com.