---
---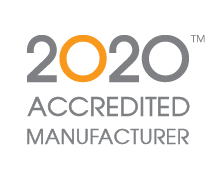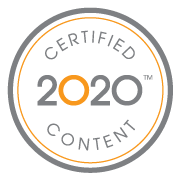 ---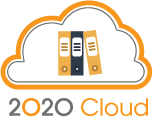 Sub-Zero Group, Inc. publishes catalogue content online for thousands of dealers and designers who use 2020's professional interior design applications. The 2020 Accredited Manufacturer logo together with the 2020 Certified Content logo give the assurance that their catalogue(s) are of the highest quality.
This catalogue is available on 2020 Cloud!
Find out how to use 2020 Cloud >>
Sign in to 2020 Cloud or create your account now >>
---
Sub-Zero Group, Inc., the leading manufacturer of luxury appliances, marks its 70th anniversary this year. The third-generation, family-owned company is based in Madison, Wisconsin where it was originally founded and has specialized in the beauty and performance of refrigeration for seven decades. That dedication to creating innovative, technologically advanced products with design flexibility is why both Sub-Zero and Wolf are category frontrunners, engineering the most desired products in high-end kitchens.
For more information, please visit subzero-wolf.com.