---
---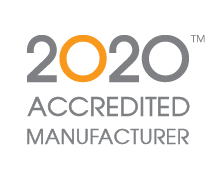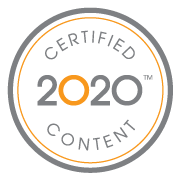 System Six publishes catalogue content online for thousands of dealers and designers who use 2020's professional interior design applications. The 2020 Accredited Manufacturer logo together with the 2020 Certified Content logo give the assurance that their catalogue(s) are of the highest quality.
Access the latest 2020 Fusion catalogues in the software via the catalogue download manager.
---
System Six Kitchens has been manufacturing kitchens since 1975. Located in Exeter, Devon, their 40,000 sq ft factory produces 1000+ cabinets per week. In 2012, System Six Kitchens launched their exclusive Quantum brand, aimed at simplifying the process of buying kitchens and bedrooms. The Quantum range is neatly split into 4 areas: Elegance (in-frame kitchens), Aluma (true handleless kitchens), Origin (lay-on kitchens) and Sanctuary (bedrooms), each with a dedicated brochure. Each range is comprised of a variety of doors that offer quality, flexibility, reliability and value for money.
For more information, please visit quantum-kitchens.co.