---
---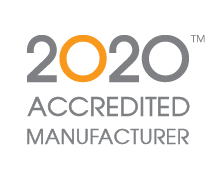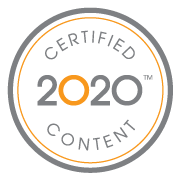 UPLIFT Desk publishes catalog content online for thousands of dealers and designers who use 2020's professional interior design applications. The 2020 Accredited Manufacturer logo together with the 2020 Certified Content logo give the assurance that their catalog(s) are of the highest quality.
---
For more than a decade, UPLIFT Desk has been at the forefront of the standing desk movement. We have manufactured products with the best in locally and globally sourced components in Austin, Texas since 2002. We design all of our products so you can customize and build your dream office at an affordable price. Our aluminum and steel frames, desktop choices from Eco and laminate to bamboo, reclaimed wood and handcrafted solid wood, monitor arms, ergonomic chairs and stools, task lights, storage solutions, and other products are optimized to work well together. It's time to UPLIFT your work day.
For more information, please visit upliftdesk.com.