---
---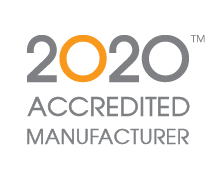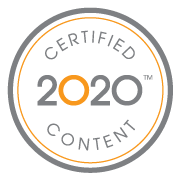 Watson Furniture Group publishes catalog content online for thousands of dealers and designers who use 2020's professional interior design applications. The 2020 Accredited Manufacturer logo together with the 2020 Certified Content logo give the assurance that their catalog(s) are of the highest quality.
---
We are builders. We intend to live forever in this community. We create skilled jobs by designing and manufacturing distinctive products for discerning customers. We do this with care for humans and the earth that would make our parents and our children proud.
For more information, please visit watsonfurniture.com.